Van Bruc International is a multidisciplinary group of experts specialized in wellness management for Hotels and Spas.
Health and wellness are cornerstones of our modern day lifestyle. From beach to mountain resorts, our specific expertise is in bringing the highest quality of organization, management and communication.
How do we do this?
We manage an international online platform of global specialists in life sciences; such as cardiologists, neurologists, oncologists, energy healers, complementary medicine experts who all work together to bring the most accurate and up to date know how in their respective fields.
Most of them form part of our Science and Technology Advisory Board, ready to be integrated in any existing Spa and Resort around the world.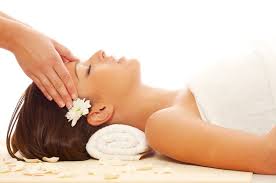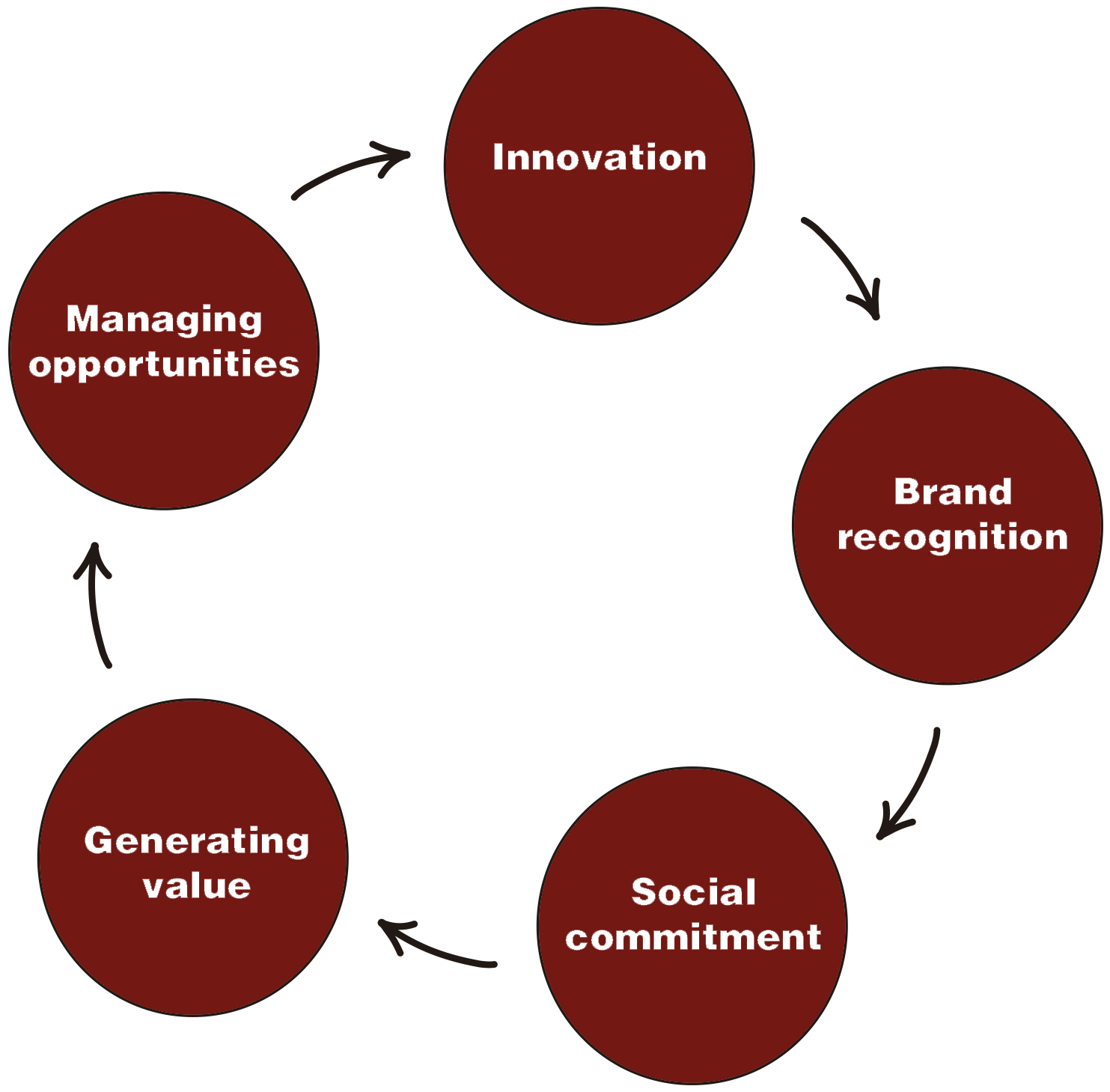 Innovation 
"The part can never be well unless the whole is well"  Plato.
Brand recognition
Delivering what we promise.
Social commitment
Good business works for everyone in a community.
Generating value
A hub for aligning multiple perspectives and talent. 
Managing opportunities
Embracing change and making the present work.