The Willows Health and Wellness Institute is Van Bruc International's flagship project expected to be launched by mid 2020.
Our brand "The Willows Health and Wellness Institute" is not limited to a single location, however. Our vision is to establish a recognised brand name located across the globe, with world class specialists at its head providing the best quality of life and coaching services on the market today.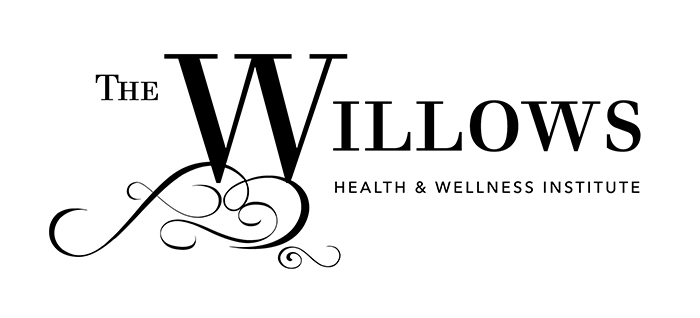 What we do:
We help people take the first step in improving their physical, mental, emotional and spiritual health while also providing the state of the art testing of the brain, heart, physiological disorders and stress levels.
Our guests are taken care of every step of the way and are connected to our expert life coaches, through our online platform in order to help ensure their continued commitment to living a healthy lifestyle.
---